SERVICES FOR OWNERS
Discover why South Florida Owners & Investors trust Matt N&A for all their property management needs.
SERVICES FOR TENANTS
Only the highest quality South Florida Rentals plus the latest technology to pay rent and submit maintenance requests.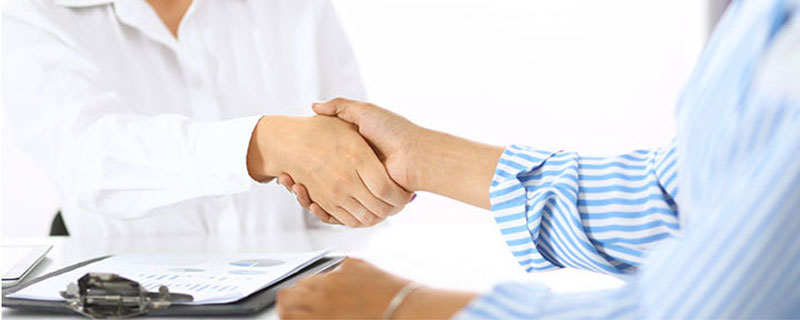 1. You Can Trust Our Local Experience
Our team understands the ins and outs of the local market, and we work tirelessly to get you the results you deserve. We keep your rental home performing optimally.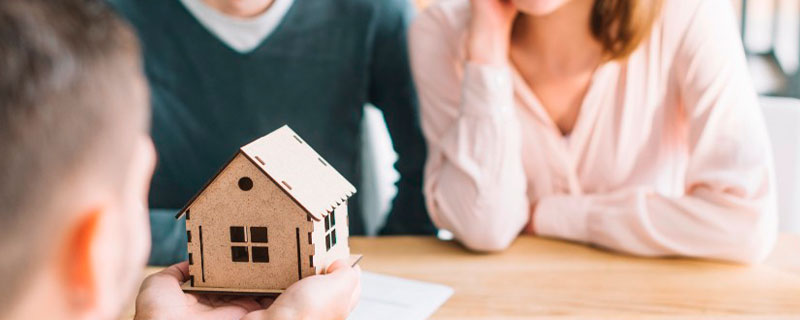 2. Work Hand in Hand with Our Experts
When challenges arise in your rental home, don't find yourself stuck trying to handle them solo. Instead, work with the experts to keep your home in top shape.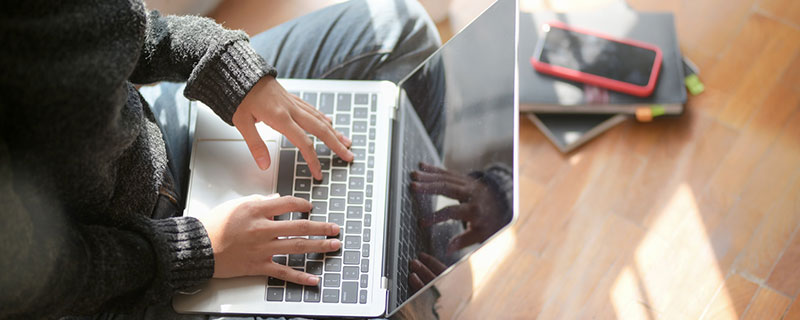 3. 24/7 Online Portal Access
It's easy to access your account at a moment's notice. Sign into the online portal to view statements, notes, and other information from our property management team.
Our Mission
To develop and maintain long term mutually beneficial relationships with clients by providing professional, property management services that provides cost effective solutions that result in increased property values.
Alexander Ocampo Rodriguez
REALTOR ®
UNITED REALTY GROUP
Alexander Ocampo Rodriguez
REALTOR ®
UNITED REALTY GROUP
Alexander Ocampo Rodriguez
REALTOR ®
UNITED REALTY GROUP
ALL YOUR PROPERTY NEEDS IN ONE PLACE

Property Management
Let us help you maximize your investment by setting up best price and finding you the best tenants.

Landlord Rescue
We have specific, discreet programs designed to help you stay in control of your rental property.

Maintenance & Inspection Services
We offer these services to you with the hope of saving money long term by catching small problems before they create bigger problems.

Why You Should Hire MATT N & A REALTY & MANAGEMENT
A lot goes into managing a rental property. Have you considered it all? We think of everything, so you don't have to.