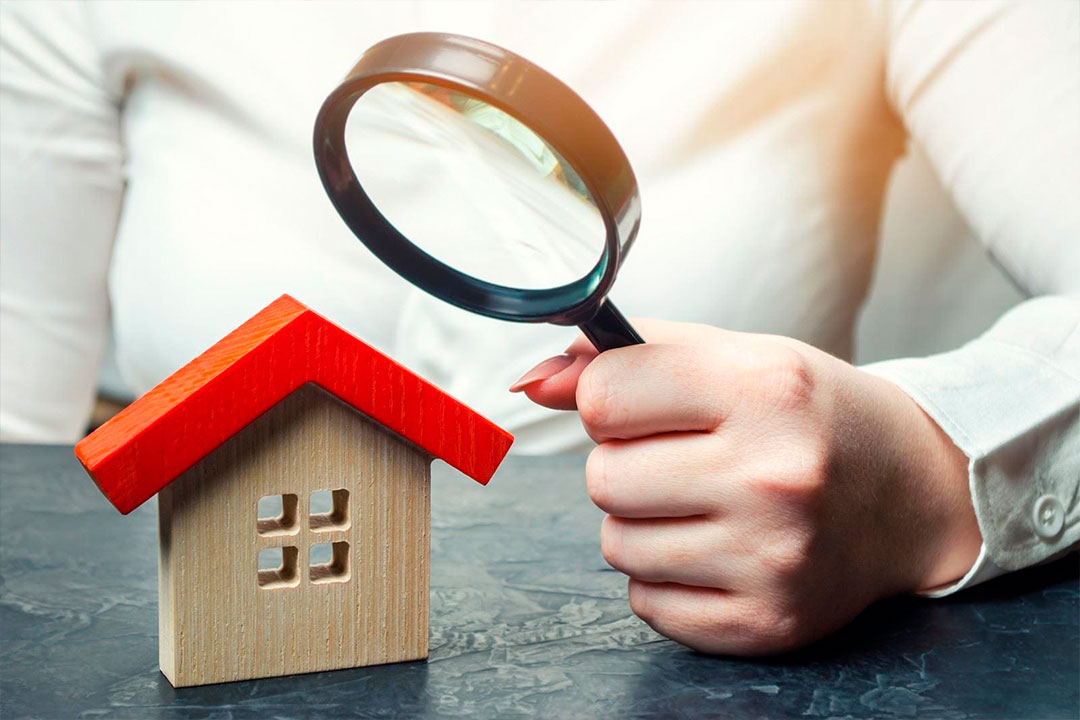 Regular glance inspections are offered with some of the plans. Depending on the type inspection and property, a qualified vendor or myself will perform an inspection.
Occupied Rental Inspections
Exterior Inspections
 Your property undergoes a routine preventive visual exterior inspection to make sure maintenance is current and property condition complies with the rules and regulations of the governing bodies.
Interior Inspections
The property interior may be inspected visually by choosing a HVAC Preventive Care, which includes air filter change and drain flush. If you are interested ask me more about it.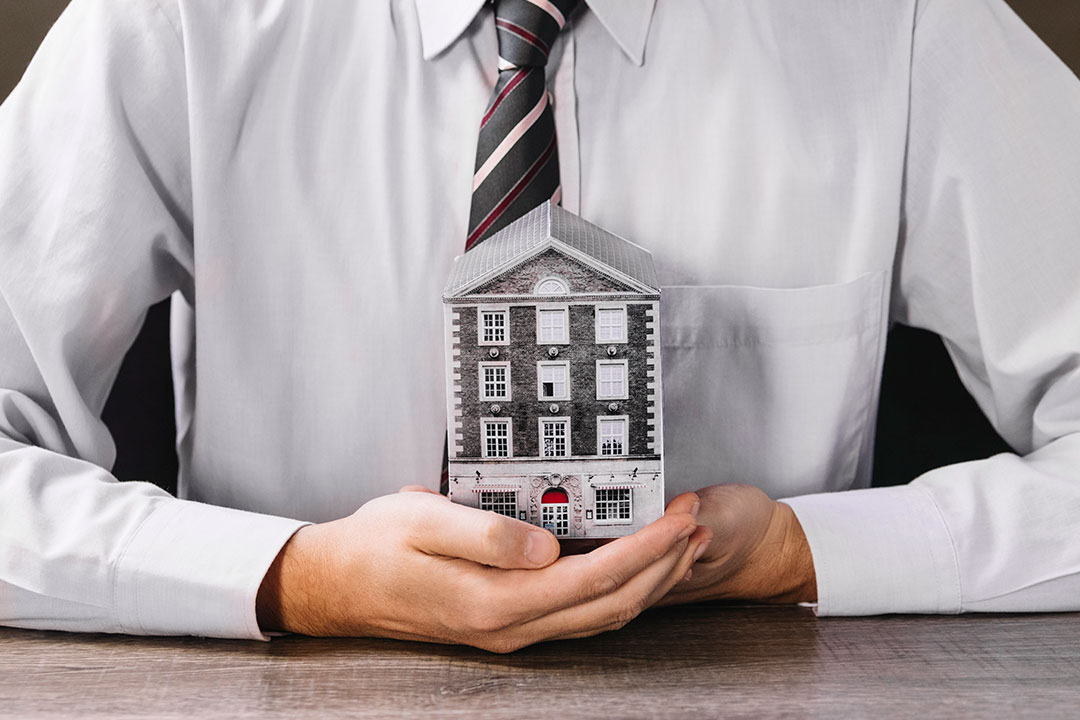 Vacant Property Inspections
Your vacant property is inspected inside and out for security breaches, malfunctions, and maintenance state.
Business Property Inspections
Regulars inspections are performed in your business property to recommend preventive care and make sure maintenance vendors are performing to your expectations and mine..
If you are looking for the best in property management in South Florida, call us
¿What We do for our South Florida Property Owners & Investors?
We make their life easier with regards to MATT N & A REALTY & MANAGEMENT rental property ownership because...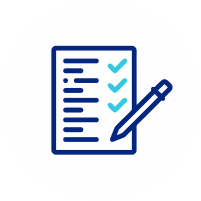 Property Accounting & Reporting
Financial Summary and Reporting
Regular financial summaries are provided monthly or as required by the client. Reports include but are not limited to: Cash Flow, Cash Flow for any 12-month period, Cash Flow Comparison where Owner wants to compare portfolio performance. In addition, Expense and Income Reporting and well as work requested are available and provided monthly.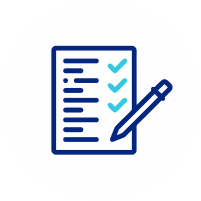 Advertising Your Rental Property
Marketing Your Property for Rent
As soon as we know when your property will be available, we start the marketing process. Our process includes learning all about your property by measuring the rooms, taking photographs and writing scripts for highlight videos about your property. These videos will be available on our website for prospective tenants to see the property if they are unable to visit the property. Properties from our website are syndicated out to many popular websites such as Zillow, Realtor.com, Hotpads.com.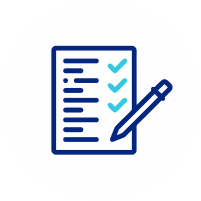 Tenant Screening & Coordination
Tenant Screening and Background Checks
Prospective tenants will be screened to determine if they have the ability to pay, proof of employment or adequate funds to pay the rent. Past landlord verification and criminal background checks are also conducted as part of the screening process and then all information is compiled to look at the applicant in a weighted process. Leasing information from past landlords will be verified whenever possible.
We coordinate with the tenant anytime property needs to be shown for business purposes.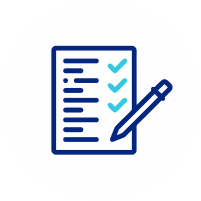 Maintenance & Repairs
We hire licensed and insured people to clean, paint or make repairs when necessary and answer phone call from tenant 24/7 and handle emergencies. Any work needed will be done by a licensed contractor. MATT N & A REALTY & MANAGEMENT has vetted all the contractors normally needed for repairs at your property and have proof of general liability and well as worker's compensation insurance for any contractor used. We are licensed property managers and do not perform any maintenance. We leave that to the experts. Tenant safety and satisfaction are a priority.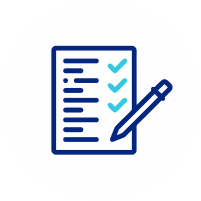 Leasing Services and Renewals
We provide leasing services for any Owner than wants to self-manage his/her property and keep track of when those leases would need to be renewed. We also offer. As part of our property management services where the owner isn't self-managing, we evaluate the market 60 days prior to lease renewal and adjust the rent price based on market conditions and owner desires. Move in and Move out walk through inspections are documented on video.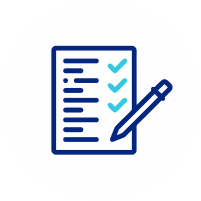 Rent Collection & Bill Pay
We report and collect the rent and provide a conduit between tenant and owner for problem resolution whenever possible. We pay all bills associated with the property at the Owner's direction.
Rent collection services are provided to make it easy for a tenant to pay his/her rent. Options for online payments are available for 24/7 access. Tenants can also drop their payments off at our office.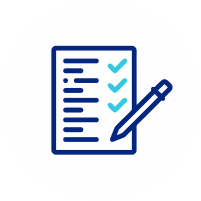 Property Inspections
Regular property inspections are performed by licensed inspectors twice a year to determine if any problems exist. Early detection of water leaks, HVAC, or pest control problems can save hundreds of dollars. Photographs document the condition at the time of the inspection. In addition, walk through evaluations are accomplished at lease renewal. Note: Property Managers are not allowed to perform "inspections" unless licensed as a Property Inspector, so any observations at the property and more of a property management evaluation which requires no license.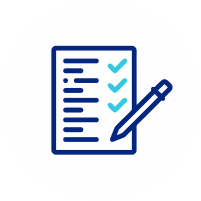 Eviction Process & Late Payments
Rent payments are due on the 1st of each month and considered late thereafter. We allow 2 days of grace before charging the late fee and beginning the eviction process. On the 4th of the month, the Ex-Official Constable is hired to serve the 5-day pay or quit notice on each tenant in default. The response from tenant determines what happens next. If the tenant pays, all is well, no further action needed. If tenant doesn't pay, manager files for summary eviction with the court and obtains order for locking out tenant.
THINK IT'S EXPENSIVE HIRING A PROFESSIONAL PROPERTY MANAGEMENT COMPANY? THINK AGAIN.
Let us help you maximize your investment by setting up best price and finding you the best tenants. We will save you money in places that you won't think about. Our asset protection plan takes care of your investment and gives you peace of mind. We think of everything so you don't have to. We respond to all tenant concerns and solve problems they may have.
Find out how much rent you can get for your investment and get your free rental analysis in minutes!
ALL YOUR PROPERTY NEEDS IN ONE PLACE

Property Management
Let us help you maximize your investment by setting up best price and finding you the best tenants.

Landlord Rescue
We have specific, discreet programs designed to help you stay in control of your rental property.

Maintenance & Inspection Services
We offer these services to you with the hope of saving money long term by catching small problems before they create bigger problems.

Why You Should Hire MATT N & A REALTY & MANAGEMENT
A lot goes into managing a rental property. Have you considered it all? We think of everything, so you don't have to.