This month the management fee is only
$100 month!
SOUTH FLORIDA PROPERTY MANAGEMENT AT ITS BEST…
We are extremely proud to provide over a decade of outstanding service within the community and remain dedicated to providing the very best services available.
Property Analysis
Condition Report
Market Evaluation
Recommendations
Records Review
Lease Administration
Property Conditioning
Routine Inspections
Records Management
Enjoy the offer
$100 Month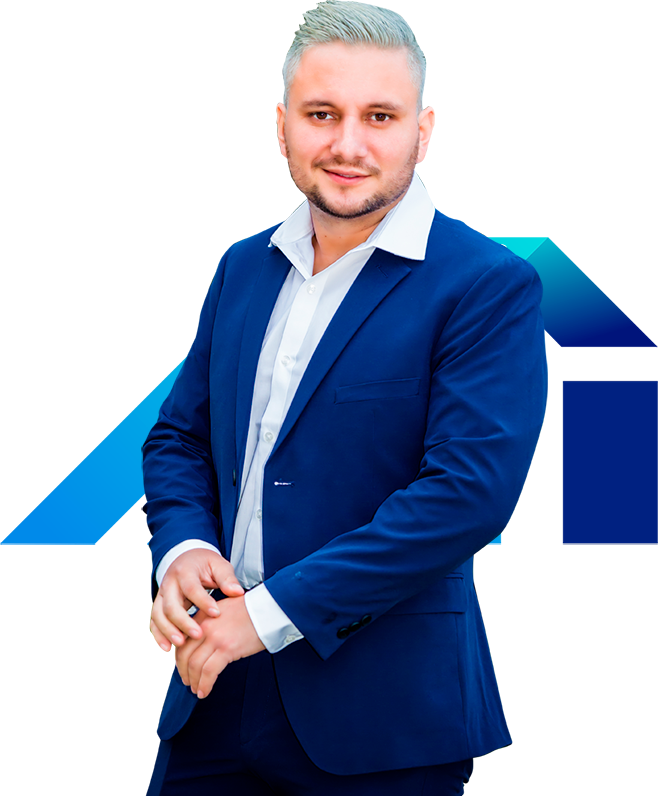 If you are looking for the best in property management in South Florida, give us a call or write us
MATT N & A REALTY & MANAGEMENT
13141 SW 8
th

 Street
DAVIE, FL 33325
ALL YOUR PROPERTY NEEDS IN ONE PLACE

Property Management
Let us help you maximize your investment by setting up best price and finding you the best tenants.

Landlord Rescue
We have specific, discreet programs designed to help you stay in control of your rental property.

Maintenance & Inspection Services
We offer these services to you with the hope of saving money long term by catching small problems before they create bigger problems.

Why You Should Hire MATT N & A REALTY & MANAGEMENT
A lot goes into managing a rental property. Have you considered it all? We think of everything, so you don't have to.